Wow it's been a long time. Almost no one seems to be on here anymore but nevertheless I think I'll do an art update. XD I don't know if anyone even looks at this anymore but just in case...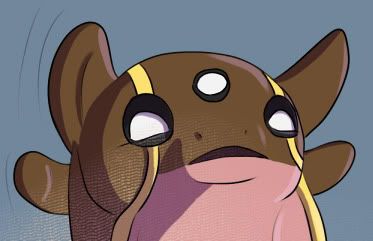 ( Art Spam! LOTS!! Pokemon! Felcar! Stuff!Collapse )

And that's it! I am mostly posting stuff on my Tumblr along with random reblogs! XD So yeah.... Whee?