Art Spam!
Wow it's been a long time. Almost no one seems to be on here anymore but nevertheless I think I'll do an art update. XD I don't know if anyone even looks at this anymore but just in case...



This is just a bunch of Shnn doodles. Uhm....some things have already changed and these are months old at this point anyway...



Just more Shnn doodles.



A really bad drawing of a Kshii with a human child. >.> Yeah. Still working on humans.



A Flygon that I'm still working on. XD I swear I will finish the shading on this thing at some point!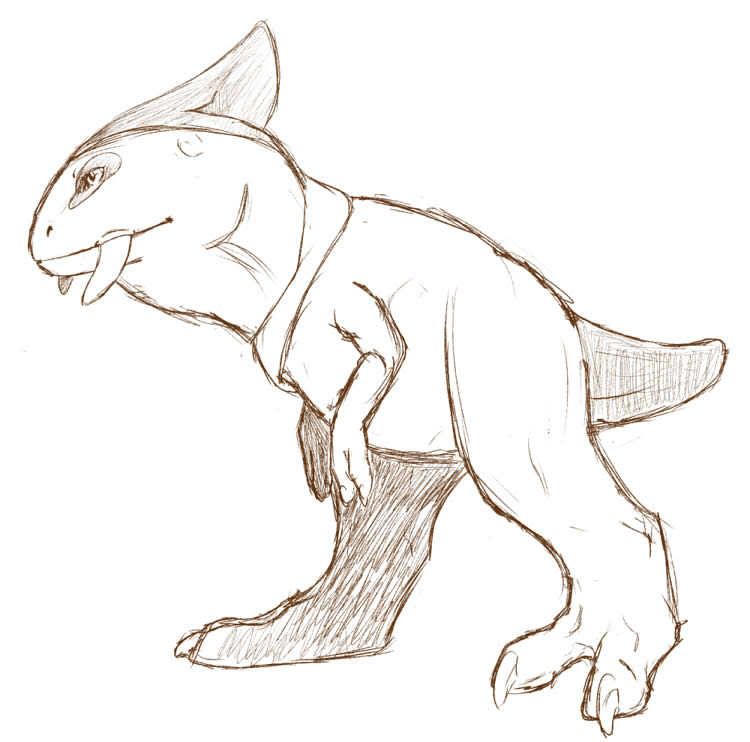 An Axew....I really dislike this drawing but thought I'd put it up anyway.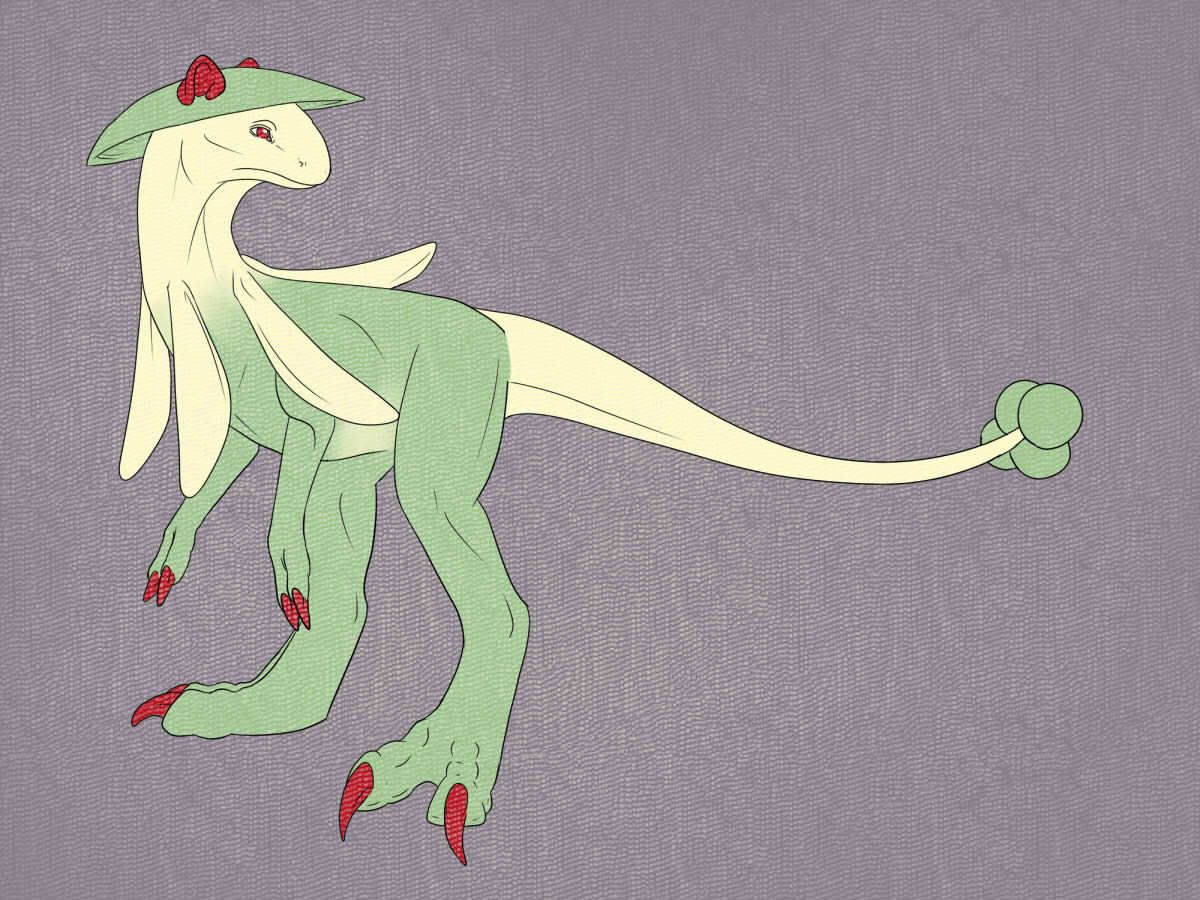 An equally bad Breloom. Bleh.... I was on a bad Pokemon drawing kick. XD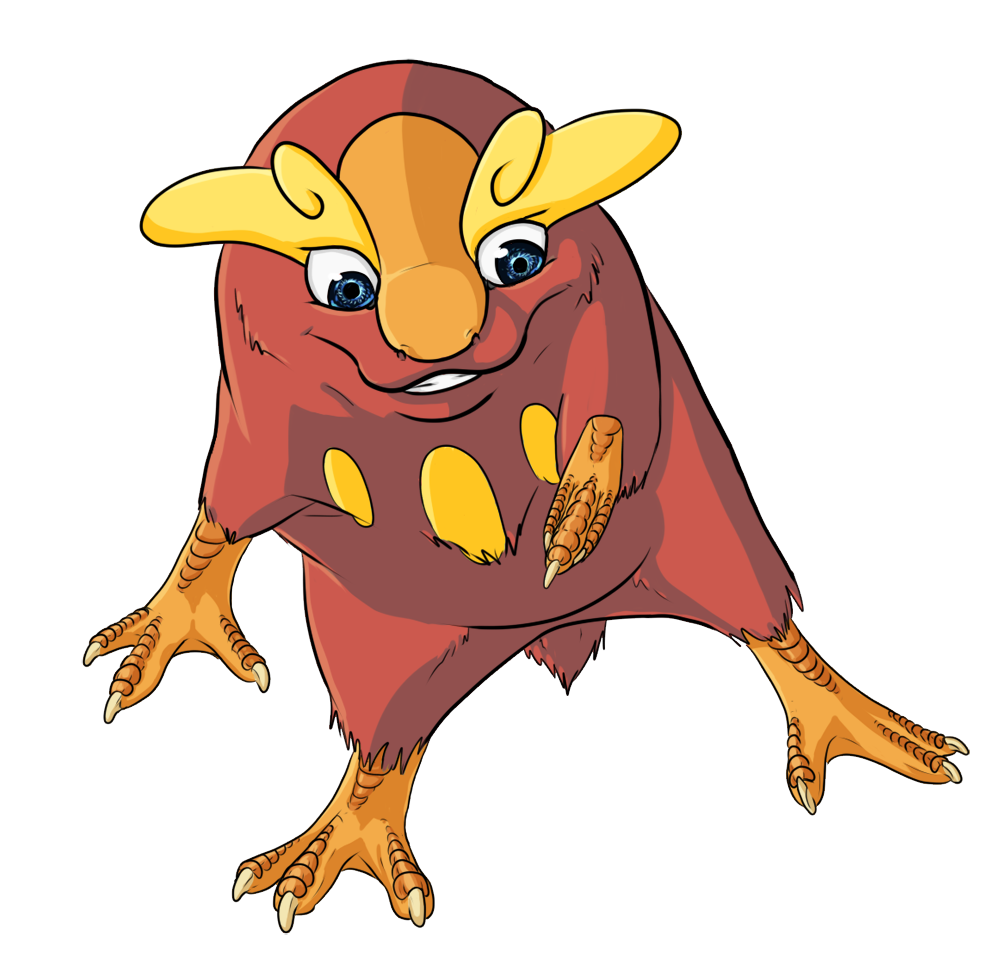 A Darumaka which I actually do like! Darumaka's body makes no sense to me! O.o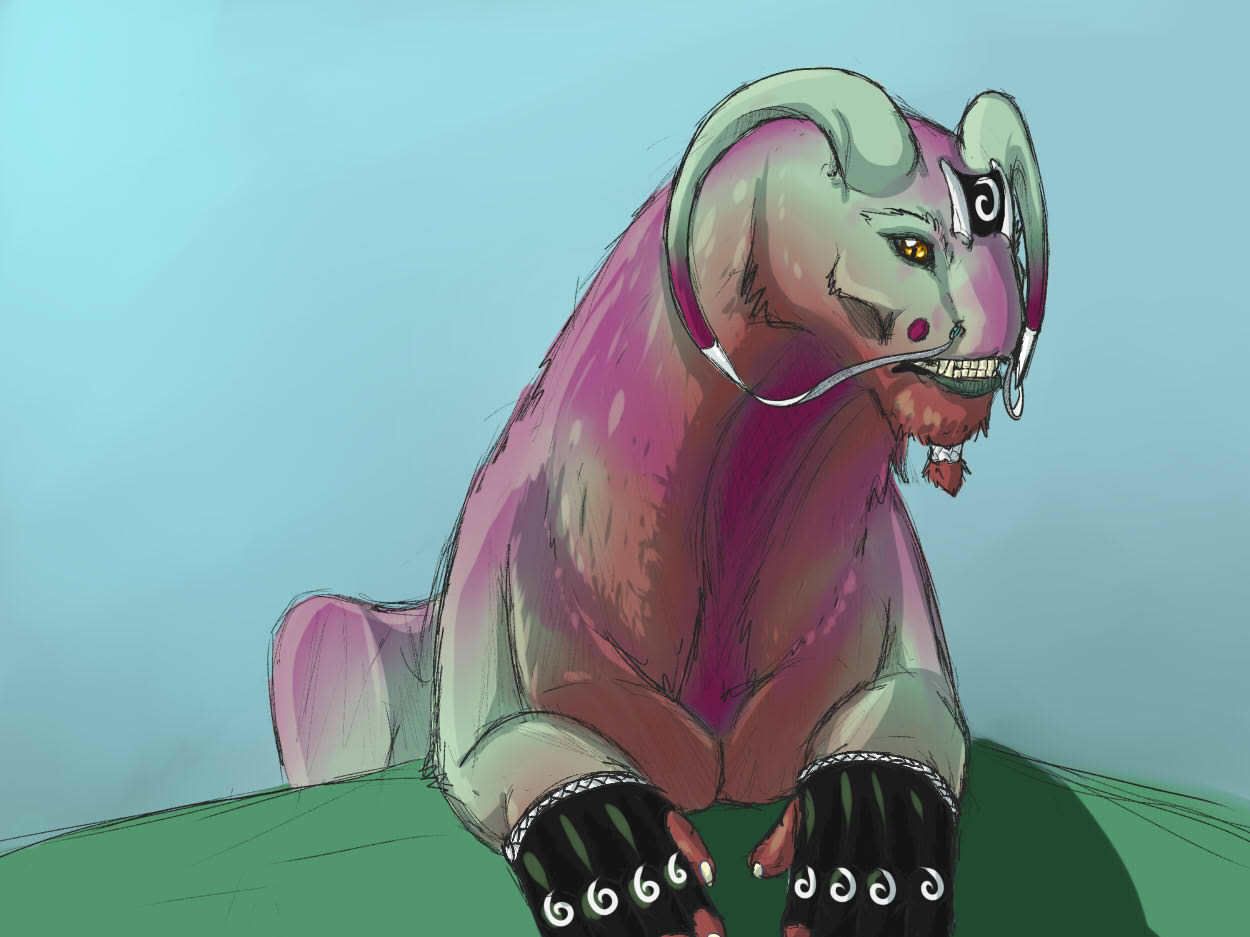 A Mhash Felcar. Uhm....basically they rule the world of Felcarri. >.> There is so much back story and such that I don't feel like typing it all. :/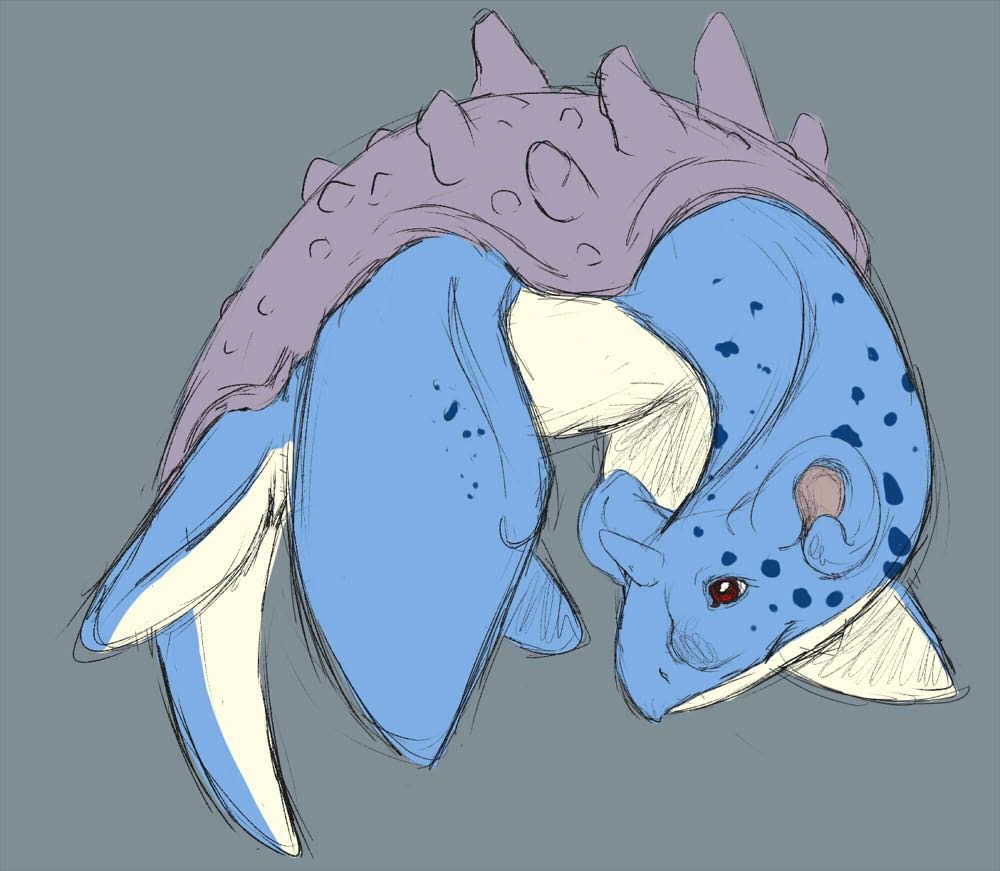 A Lapras. It was a decent drawing so I quick colored it. Daaaw, Lapras are just so cute!



Another Mhash. XD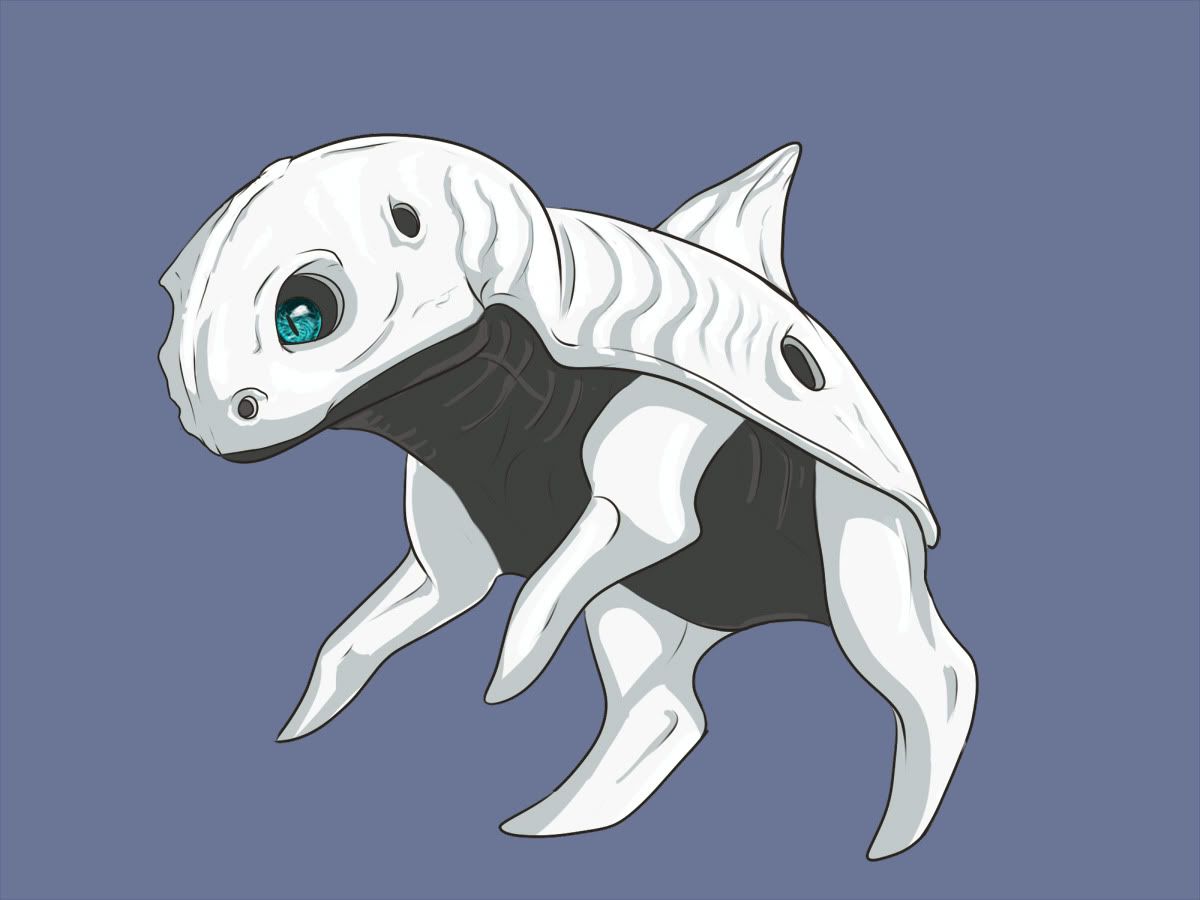 An Aron! I actually don't care too much for the Pokemon but I had to choose one... XD I do like the doodle though!



A Banette....I don't think I made it look very creepy although I tried. Creepy just isn't my style I think!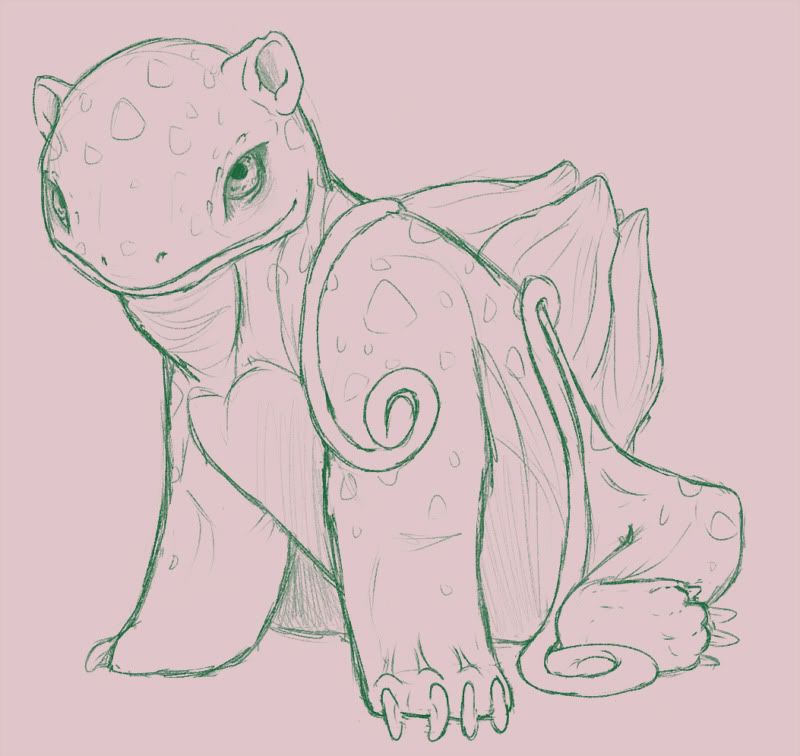 A Bulbasaur! I love this Pokemon...it's always been one of my favorites!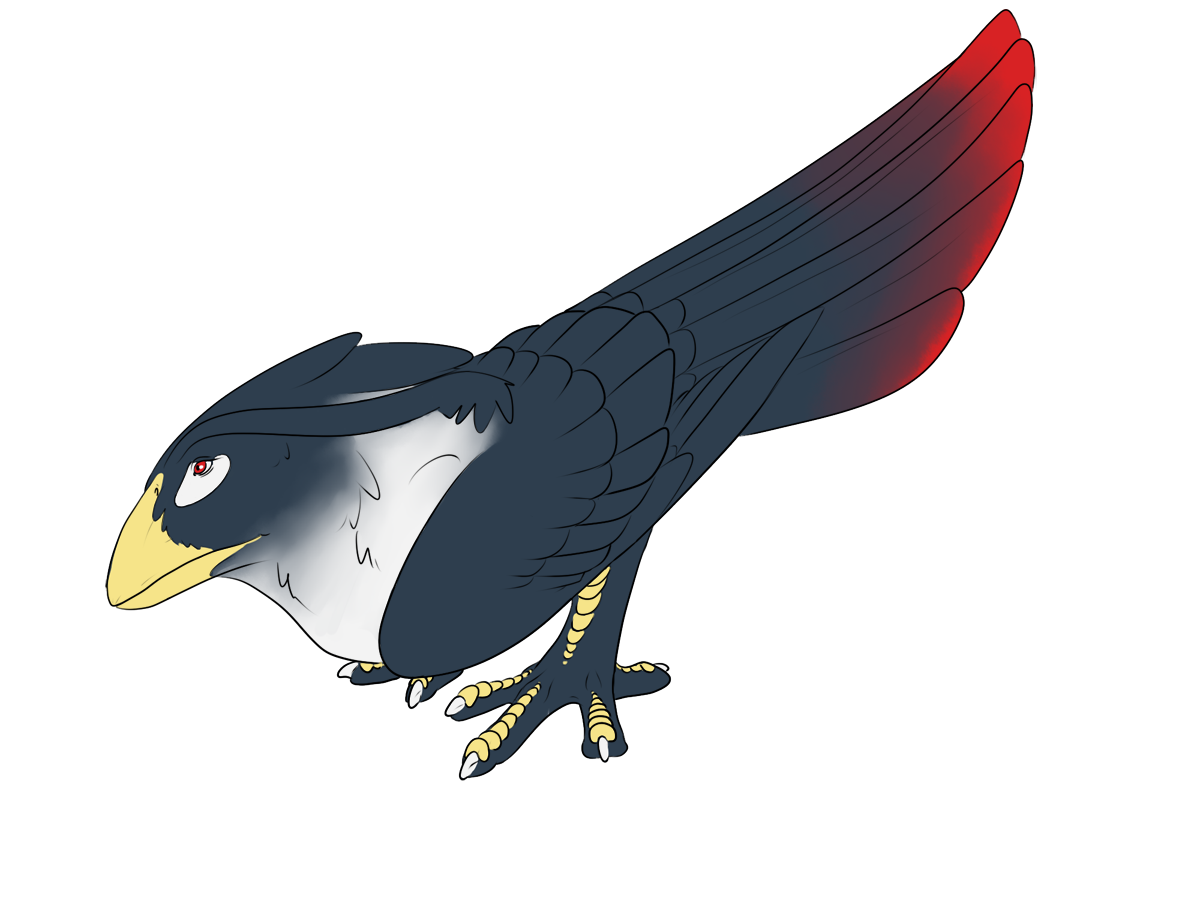 A Honchcrow. I liked this one at first but now I don't really care for it. Birds give me such issues although I'm getting better.



A Togekiss. Once again I like parts of this drawing but others I really don't. Boo to anatomy that makes sense!



Lucario...which I never finished. >.>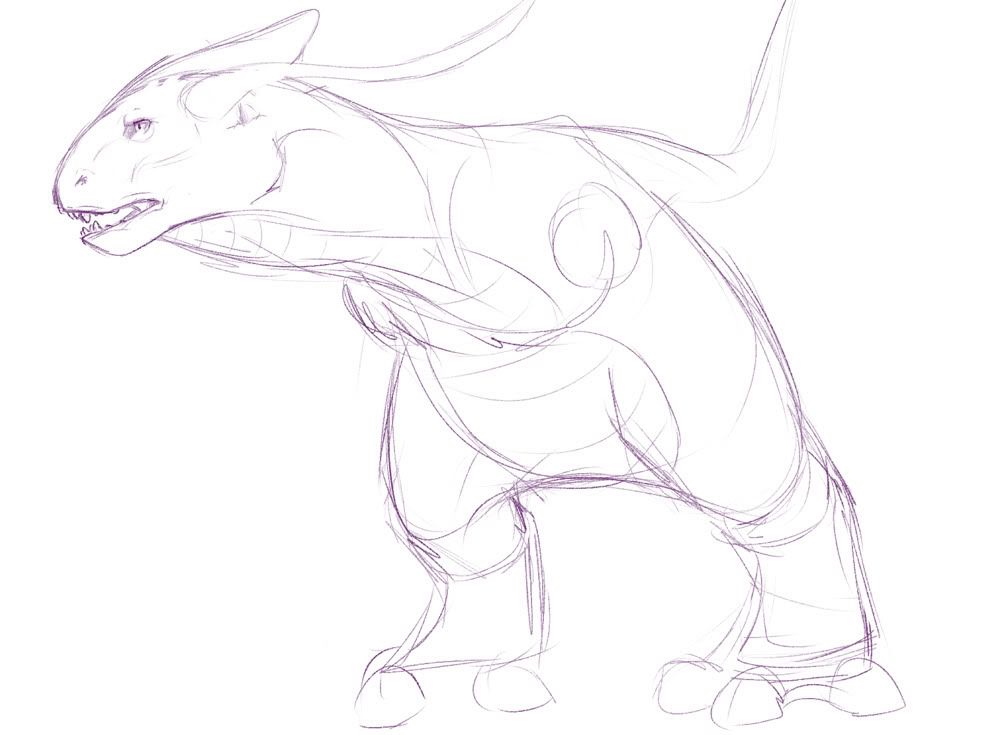 A Dragonite that I started the other day that I may or may not finish. I really need to fix the legs....



A Gastrodon! For some reason I've always really liked this Pokemon and so for a challenge I was doing I had to draw it! Yay!



Another Shnn doodle.



Another random doodle...this one is PS5. For some reason I couldn't get the pressure sensitivity to work very well much to my annoyance.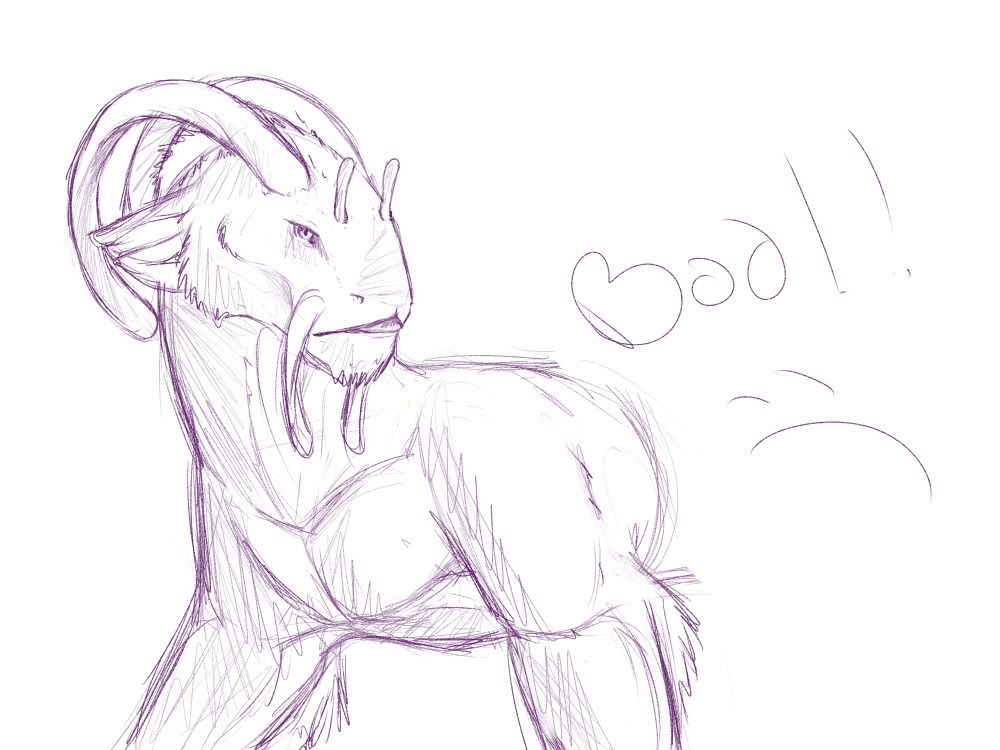 I'm trying to flesh out how I want my Shnn to look but I keep messing up. For some reason I cannot picture how I want their bodies to look in my head...it's very frustrating.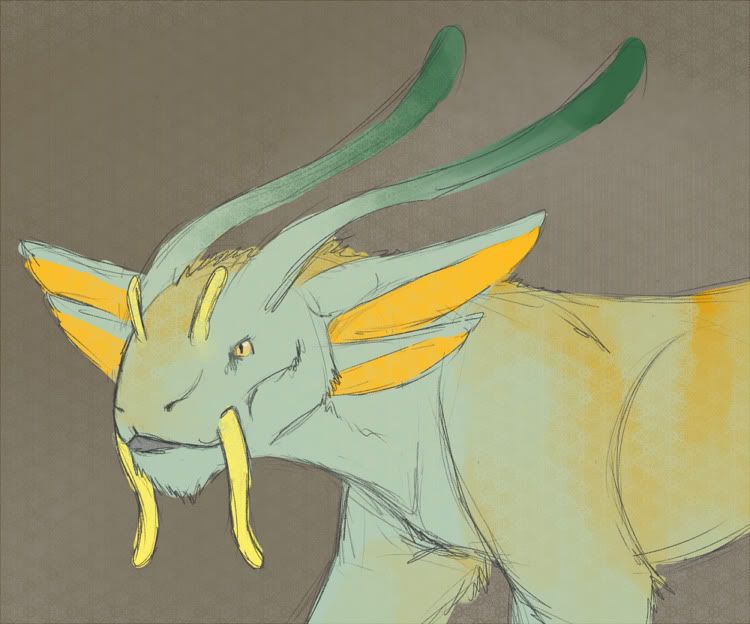 Another attempt.



Attempt at the char again. I just CAN'T get it right. Graaaah I'm growing so frustrated! XD

And that's it! I am mostly posting stuff on my Tumblr along with random reblogs! XD So yeah.... Whee?